Studio

Tumulte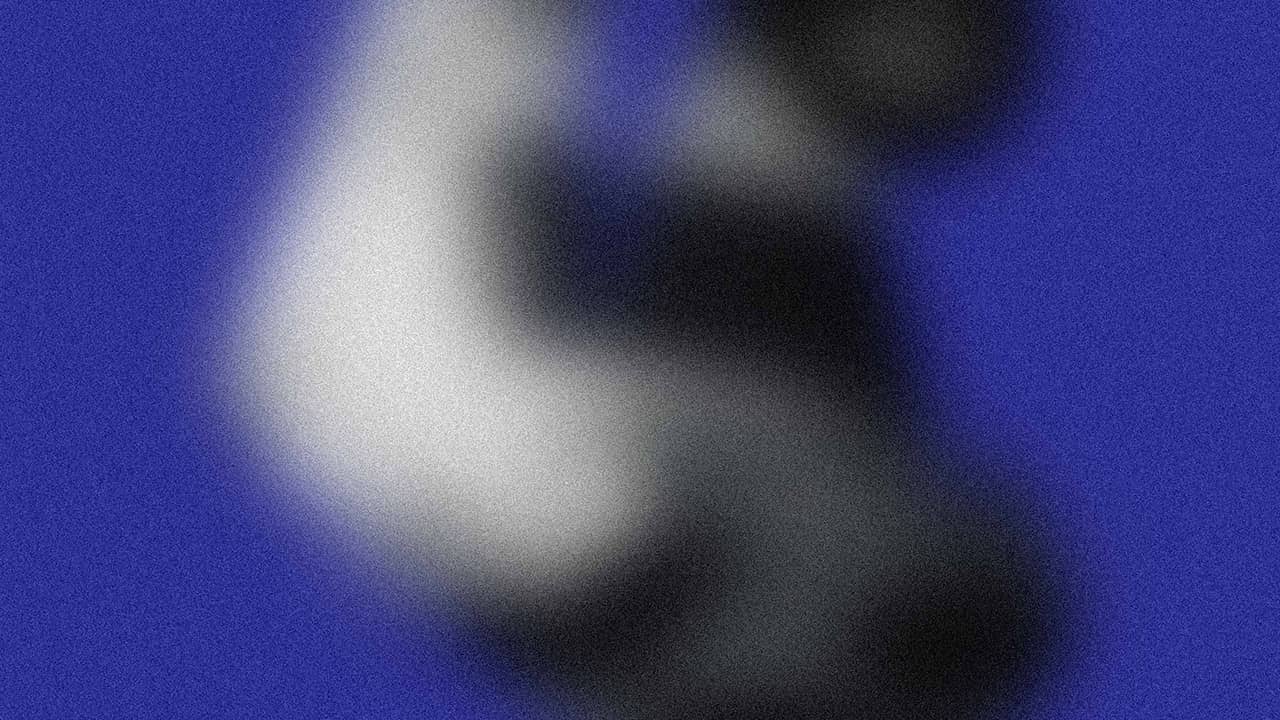 Graphic design studio portfolio
A portfolio for a graphic design studio, full of interactions and micro animations and a WebGL enhanced homepage.
Project involved: WebGL with curtains.js, GLSL, GSAP animations, Wordpress with custom AJAX navigation.
Animations
and micro
interactions
The website is packed with animations and interactions, from the homepage WebGL effects to the project list filters and custom sliders.
Have also a look at the fluid layout, the custom cursors, the cool scroll-based animations and kinetic typography.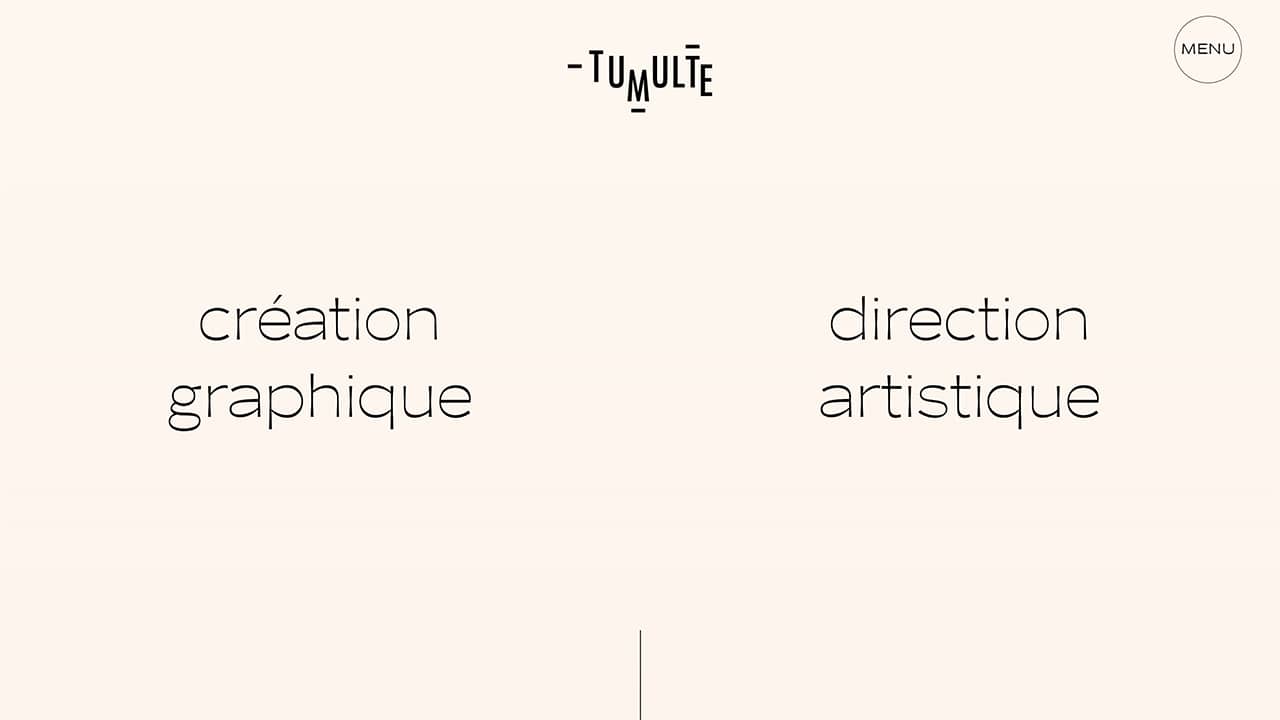 Buttery
smooth
I used my own open-source smooth-scroll and AJAX router libraries to create a super smooth experience across all browsers and devices.
Performance and accessibility are also super important. That's why the site respects all the accessibility standards and the users' motion preferences.