Mirage

Festival '20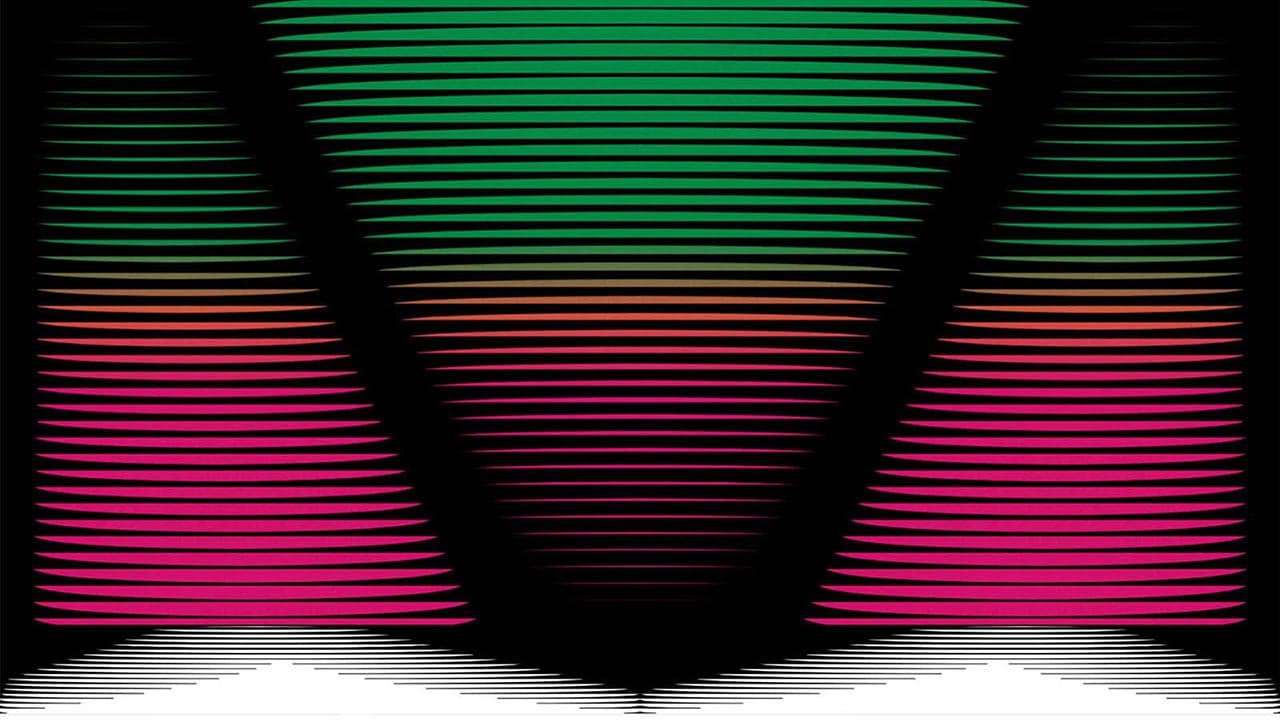 Event website
Cécile + Roger and I had to excel to celebrate the last festival edition. We emphasized the festival's "Cosmogonic" thematic with a hero animated space rocket and WebGL text and images warp effects.
In collaboration with Cécile + Roger
Project involved: Offscreen 2D canvas animations, WebGL with curtains.js, GLSL, bilingual Wordpress with custom AJAX navigation and locomotive scroll.
Canvas,
gradient
background
and marquees
I used offscreen canvases to animate the homepage rocket, curtains.js for all the WebGL effects and a bit of CSS and javascript magic for everything else.
We've added an infinite background gradient animation, and big typographic old school marquees for a retro-futuristic look & feel.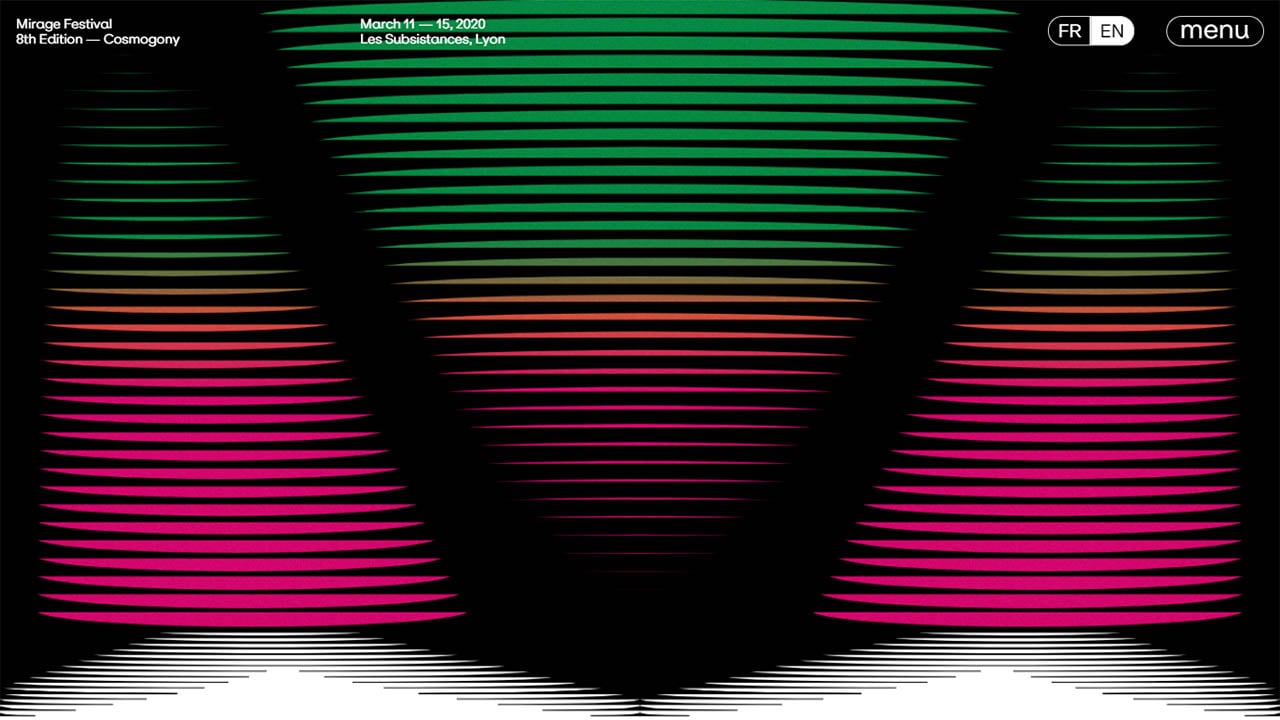 No
tradeoffs
on mobile
The mobile version includes the exact same animations, even enhanced by the use of device motion and orientation in some cases, and still runs super smoothly!