Analogue

Production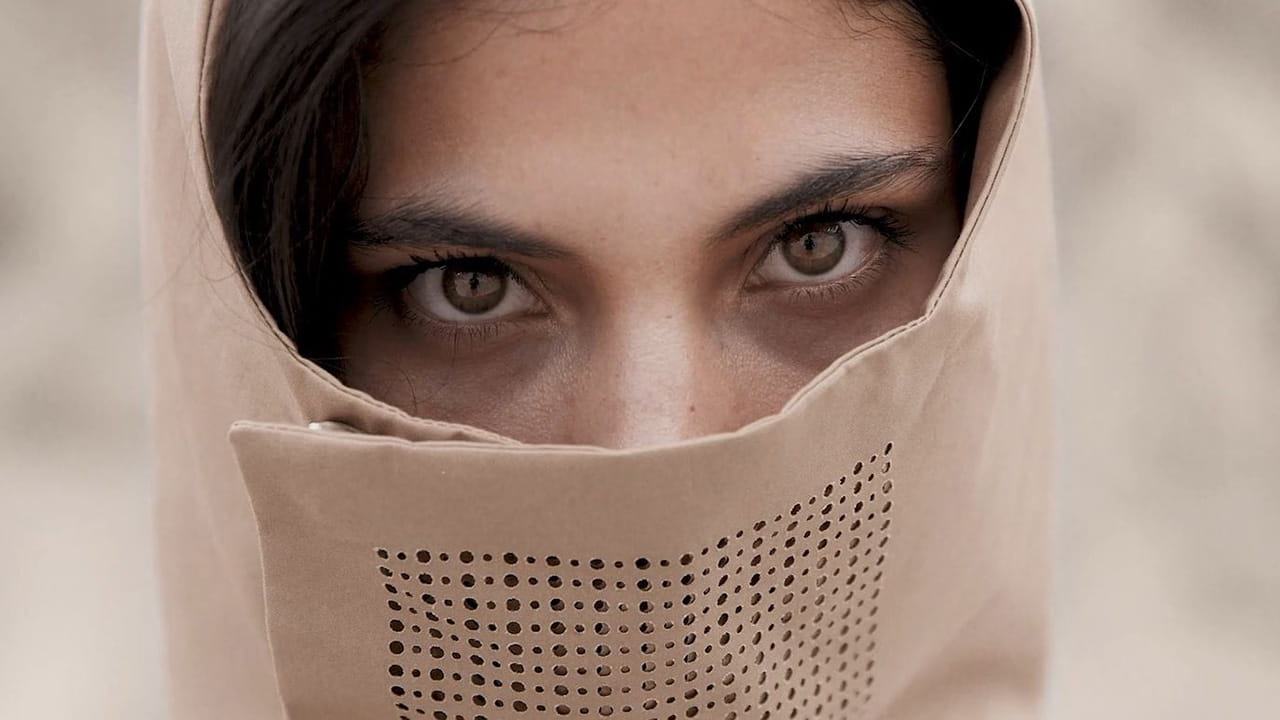 Video agency portfolio
An interactive and playful website with a WebGL homepage draggable slider, projects AJAX lazy loading, custom cursors and fun mouse over interactions.
In collaboration with Studio Tumulte
Project involved: WebGL with curtains.js, GLSL, Wordpress with custom AJAX navigation.
Custom
cursors and
interactions
What was the best way to show that the Analogue Production team is young and creative? By building a reactive cool slider to browse their highlighted projects, and to spice it up with vertices displacement and chromatic aberration shaders.
I've added custom cursors that appears while hovering certain interactive elements of the website, and cool WebGL-powered animations on the team portrait pictures for a unique experience.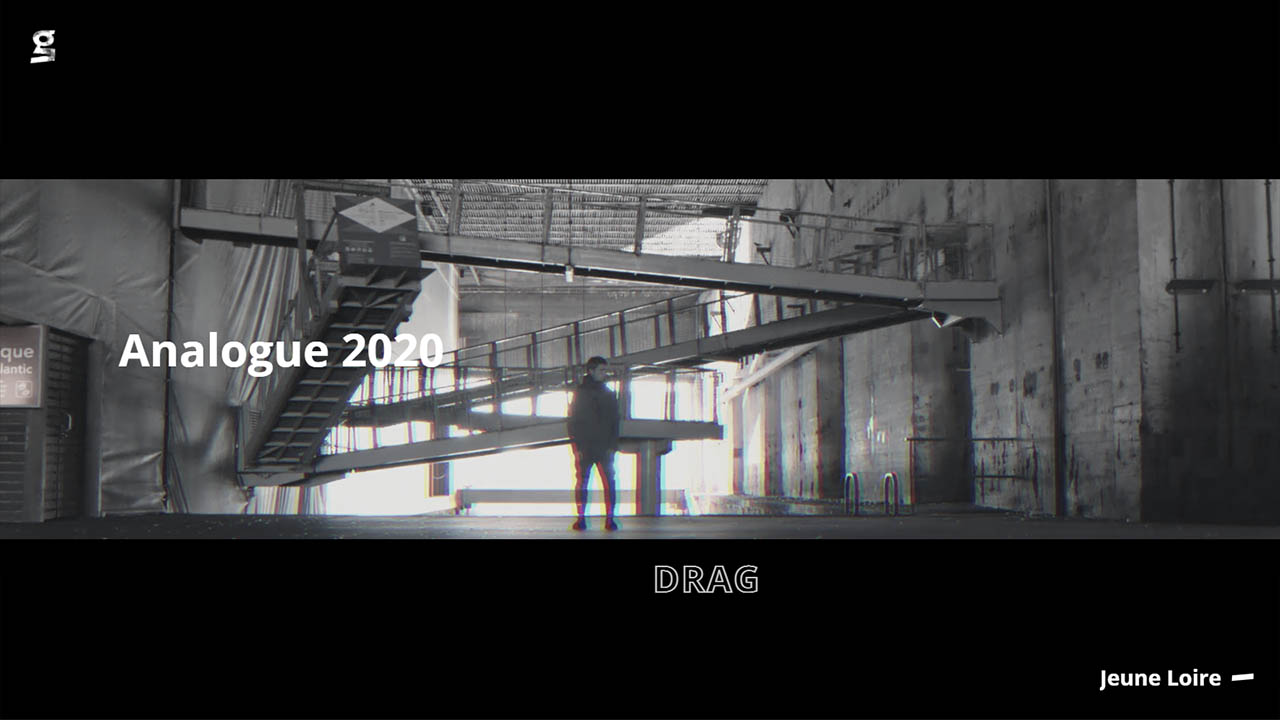 Great
experience
on all
devices
The navigation is fully powered by my own AJAX routing library for seamless page transitions animations. All archive pages items are using lazy loading so as to keep the browsing as light and fast as possible.