Mirage

Festival '19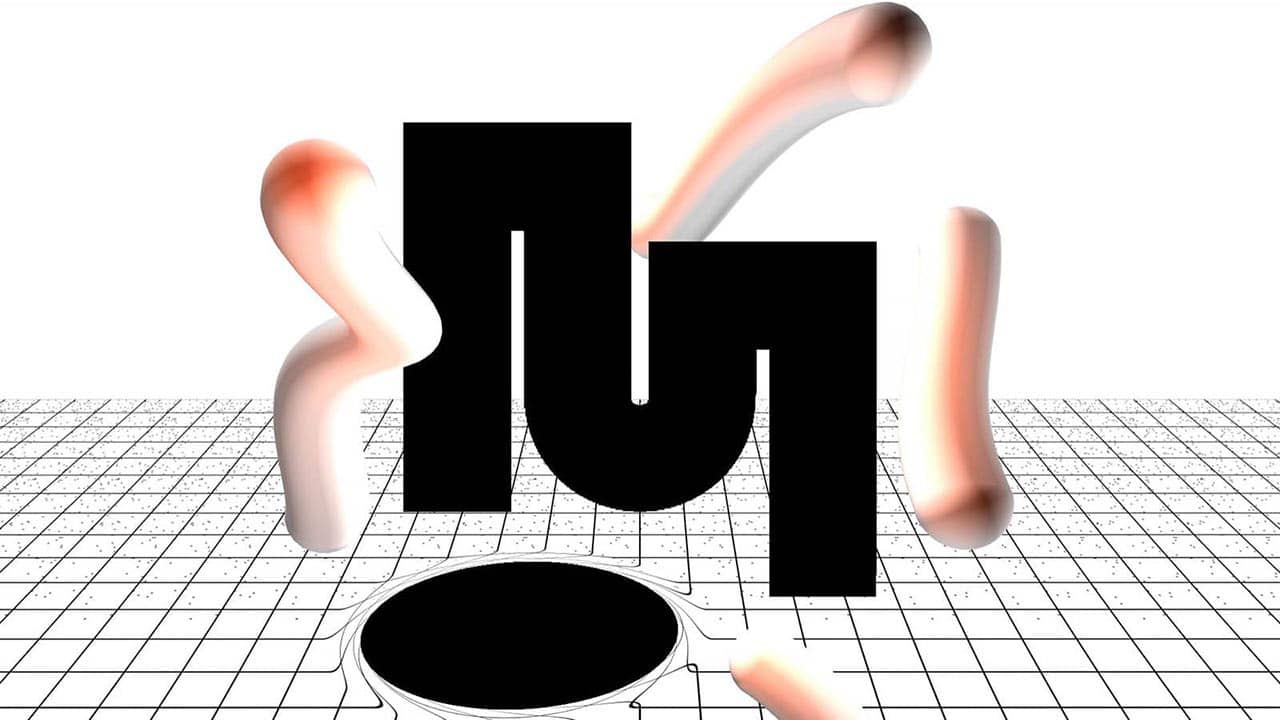 Event website
We once again teamed with Cécile + Roger to deliver an interactive website full of turbulences, swirls and displacement effects highlighting Mirage Festival's 9th edition's "Turmoil" thematic.
In collaboration with Cécile + Roger
Project involved: WebGL with three.js and curtains.js, GLSL, Wordpress with custom AJAX navigation.
WebGL
all over
the place
I used three.js to create a background scene and added hovering 3D shapes in the foreground of the home page to stick with the art direction Cécile + Roger had come up with.
I also used curtains.js on the artists and installations pages pictures and played with the scroll and mouse over effects to emphasize this years thematic.
Last but not least the layout, animations and transitions are paying a big hommage to 80's sci-fi computer interfaces.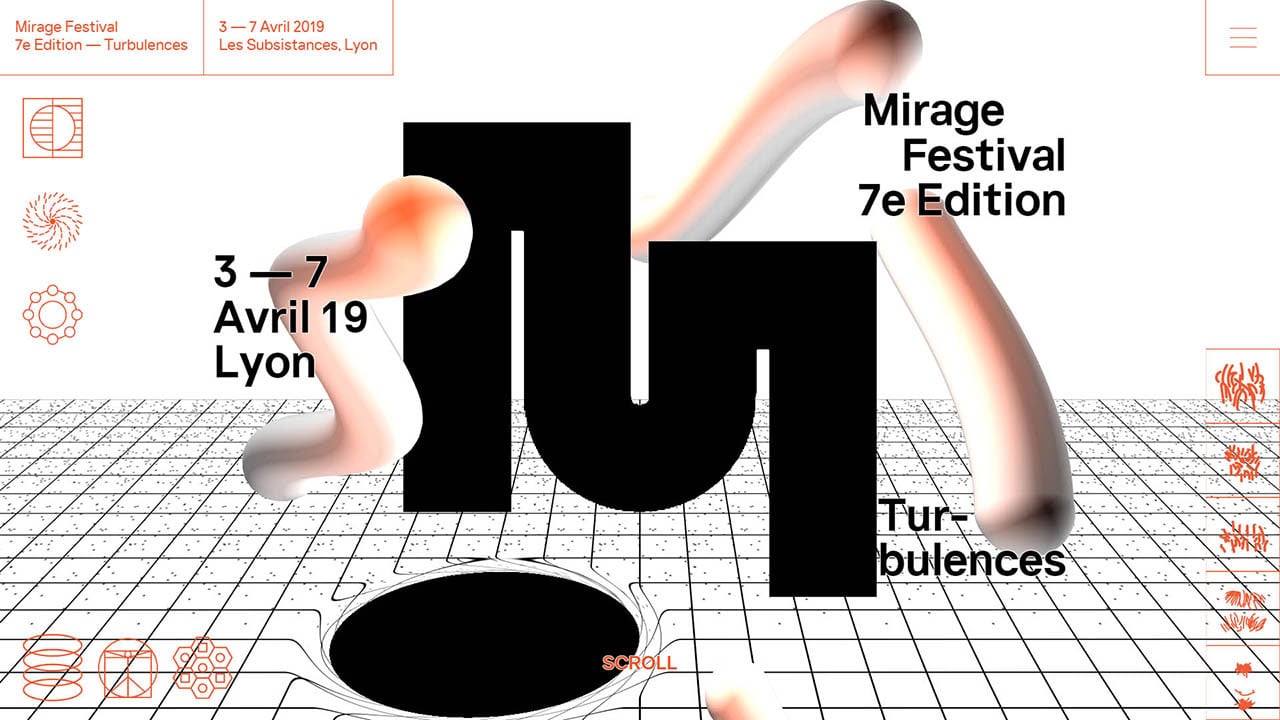 Same
experience
on mobile
I've worked hard to provide an equally satisfaying experience on mobile: no cutbacks with all the WebGL animations as well, even enhanced by device orientation micro-interactions.